Off to LA
In a few hours I'll be boarding a plane for LA to spend a long weekend with my son Jonathan, who lives in Santa Monica. It's become a ritual for me to celebrate my Oct. 1st birthday with Jonathan. I'm anticipating visiting the Santa Monica farmer's market, the LA art museum, and eating incredible meals. Below is a photo of Jonathan, a real heartthrob. This would embarrass him, but I'm feeling safe, figuring that reading his mother's blog is a low priority for him.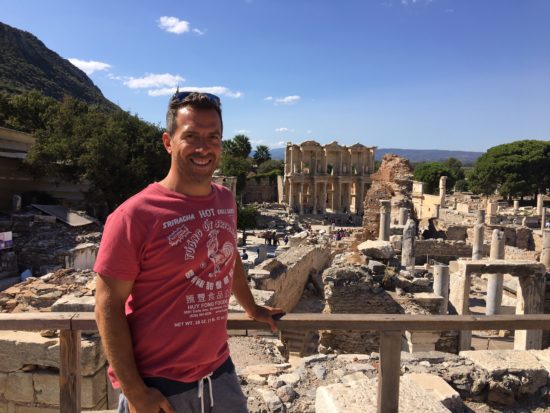 Political Angst
With the horrible news of the devastation Hurricane Maria rendered to Puerto Rico, and #45's indifference, I'm once again experiencing a political depression. It helps a bit that the shipping ban was lifted making it possible for the island to receive badly needed supplies. Still, it could be too little too late.
A Great Birthday Card
I received the following card from my friend, Lisa. It put a smile on my face and helped to shake my political morass. I wonder if I can reproduce this image, finding a few friends to toss me up in the air without dropping me!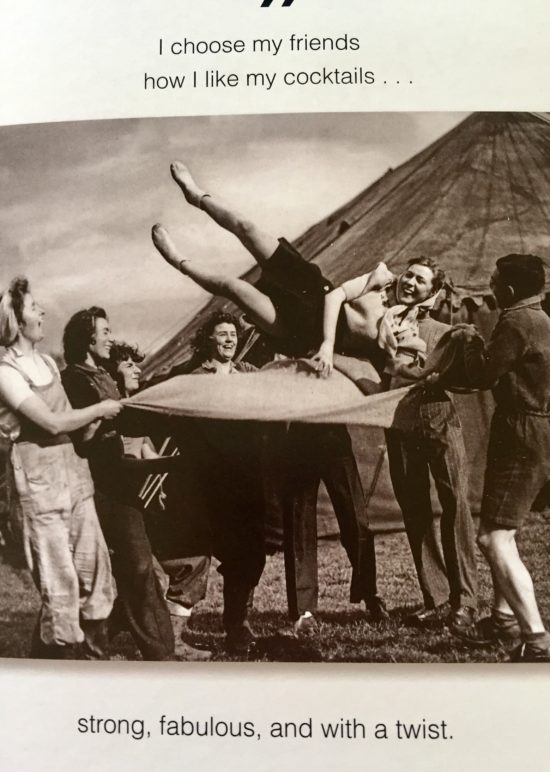 Transparent: Season 4
I'm a huge fan of Jill Saloway, the writer and director of the Amazon Prime series, "Transparent." I just finished watching season 4 where the Pfefferman family travels to Israel to track down their grandfather. Ali, the youngest daughter visits young Palestinian activists at their farm on the West Bank. Her consciousness is raised about the Israeli suppression of Palestine. This is the first mainstream American film I've seen that offers a sympathetic view of Palestine. Wondering if Saloway has received backlash for this treatment?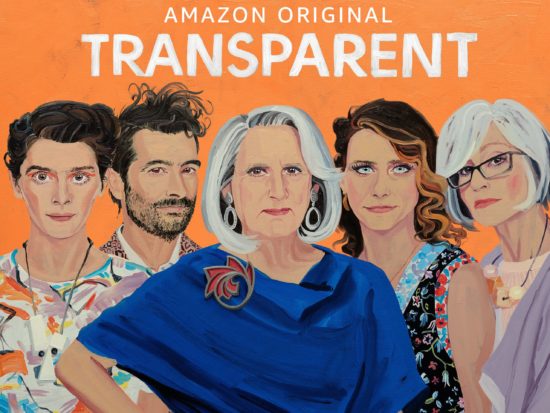 My Old Honda Waiting for My Granddaughter, Jane
Eons ago my oldest son David inherited my 1998 Honda, which his family now uses as a second car. It still runs but shows it's age with multiple dents and rusty wheel spokes. David is holding on to the Honda so Jane, my 13 y. o. granddaughter can learn to drive on her grandmother's car. Last weekend, he let her take the wheel in an empty parking lot. Now Jane can't wait to be the proud owner of Nana's old car!