Upcoming Family Visit
As I write I'm awaiting the visit of my oldest son, David, wife, Mel and kids, Jane (13) and Max (12) en route to Portland from Chicago to spend the New Year's weekend with me. The bitter cold will limit our outdoor activities. I dug up a jigsaw puzzle and a checker game. Can I persuade the iPhone-addicted grandkids to engage in some old fashioned family fun? (Time will tell . . . )
The World at Large
Given the horrible events of 2017, it's tempting to sleep through 2018. A healthier response is to find a way to engage with social change movements. I'm considering going to Las Vegas for the January 21st Women's March with the theme, "Power at the Polls." If I can't pull off the Las Vegas march, I'm hoping one is organized for Portland.

The Plus Side of Cold Weather
Even though my old townhouse is drafty and not the warmest spot in Portland, I'm grateful that I have a roof over my head.   When it's too cold to go out, I enjoy a cup of mint tea and a good book. Presently I'm captivated by Isabel Allende's latest novel, "In the Midst of Winter." It was a Christmas present from my brother.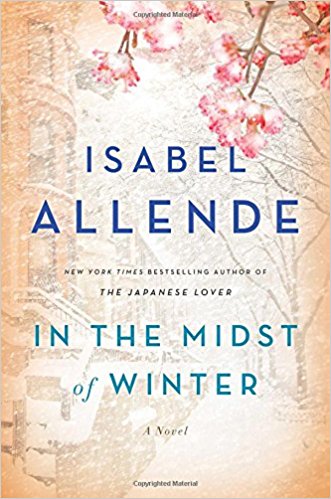 Cuba Travel Off Limits for Americans as of January, 2018
My youngest son is spending the holidays in Cuba, deciding to visit there before the travel ban goes into effect next month. Here's a photo of Jonathan with the requisite Cuban cigar.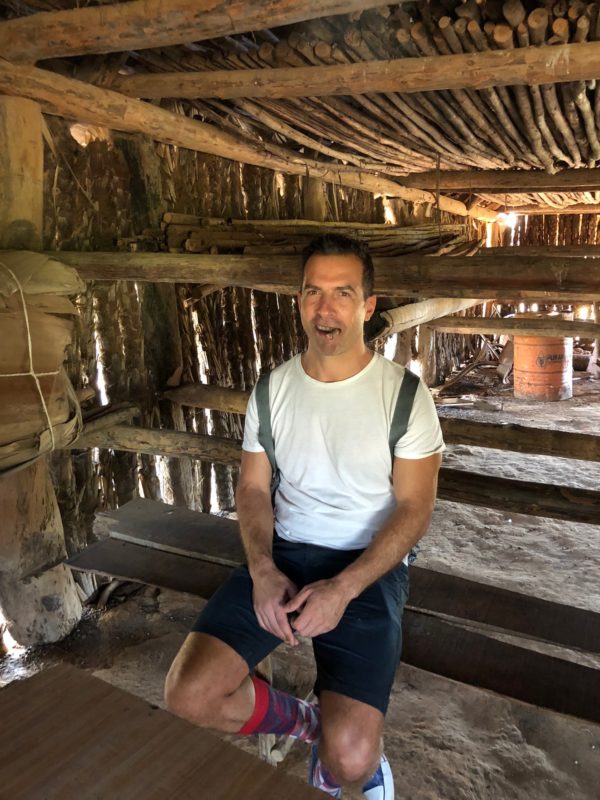 New Year's Resolutions
I'm thinking of making New Year's resolutions with a spiritual theme as opposed to resolutions like working-out more or eating more vegetables. While I'm all for healthy living, given the rapidity with which the US is going to hell in a hand basket, I want to address my intentions towards kindness, expanding my understanding of people of color, and becoming more involved in community.
Starting My Day with Gratitude
I saw a Facebook post that offered small rituals for starting the day. One of these is to express gratitude as you sip your morning coffee. I like starting my day this way.
Extending Hopes for a New Year Where Compassion Rules!