The Horrible, Horrible Tax Bill
I'm on pins and needles anticipating today's vote on the Draconian tax bill. I've phoned Senator Collins office til I'm blue in the face, urging her to vote against it. At the moment it looks like the bill will pass. Besides a big give-away to the corporate Fat Cats the bill includes an unfair tax on graduate students' tuitions, an anti-abortion clause and the right to drill in the Artic along with the loss of medical benefits! How much worse can it get?
Warm Thanksgiving Memories
On a lighter note, I have warm memories from last week's Chicago family Thanksgiving with my son, daughter-in-law, two grandkids and younger son. The following photo is of David my oldest son and Jane, his 13-year-old daughter, all dressed up for a night on the town. Jane is wearing a vintage cape that her grandmother wore in graduate school!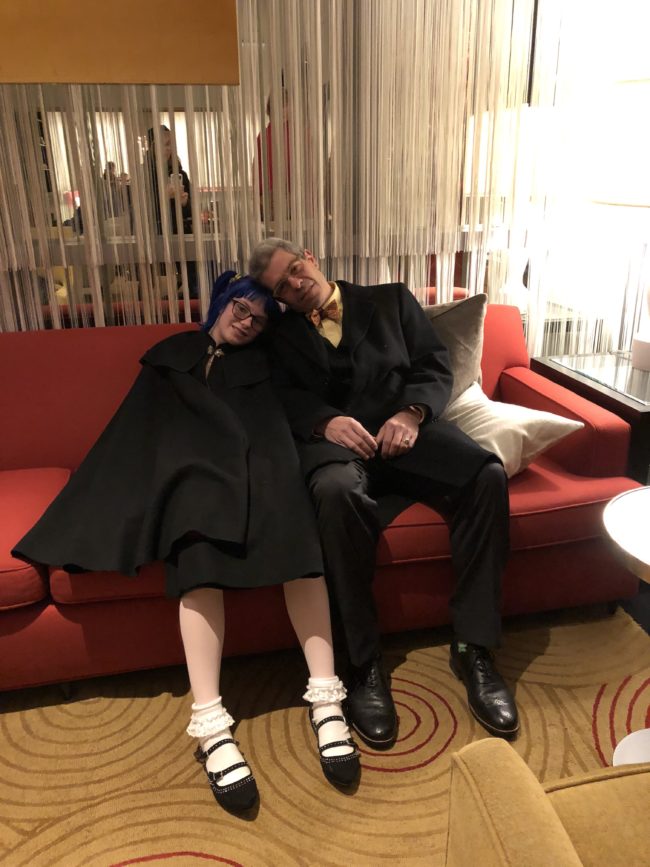 Chicago Art
Friday, basking in the record 60-degree temperatures, son Jonathan and I visited Chicago's Contemporary Art Museum. I especially liked the political art aimed at peace and women's rights and the whimsical soft sculpture, where I'm photographed sticking my head through a piece.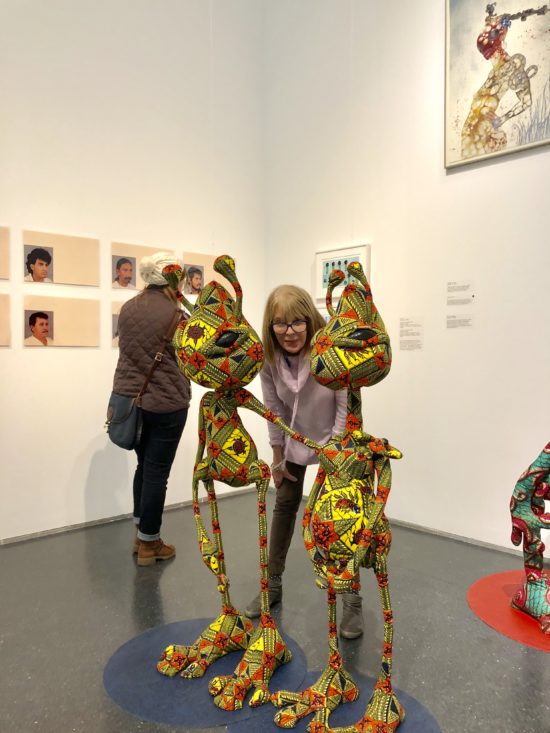 The Snowman
Monday I missed my connecting flight to Portland, which meant I was forced to spend six hours in the Newark airport! To pass the time I bought the crime-thriller, The Snowman, banking on it to be an old-fashioned page-turner. It is. I can't wait to read more by the author, Jo Nesbo. Great escape for these troubled times.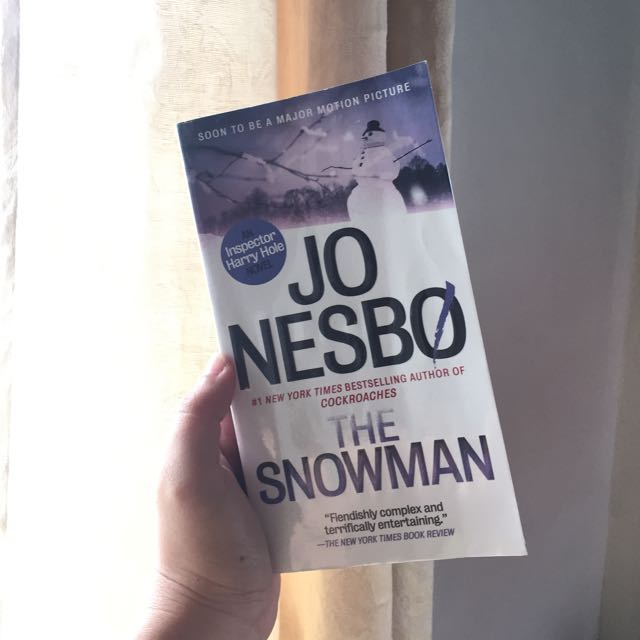 Rethinking Christmas
This year I will give fewer material gifts, opting to give money instead to needy causes in the names of family members. At the top of my list is the ACLU. The Orange Monster has the ACLU filing court cases right and left to protest his unconstitutional executive orders.
Practicing Compassion
It's that time of year when I'm acutely aware of inequalities, which are magnified in 2017 as so many needy neighbors are threatened with the loss of medical and social benefits while racism abounds. Hate is on the ascendency. I'll do my small part to practice kindness whenever I can. Time to enact the old slogan, "Practice random acts of kindness."