A Touching Memoir
This week I zipped through Joyce Maynard's just-published memoir, The Best of Us. It's about her brief, loving marriage, which ended abruptly when her husband was diagnosed with pancreatic cancer. He died a year after the diagnosis and only three years after he and Joyce were married. Her honest, deeply moving story gave me a new appreciation for simply being alive.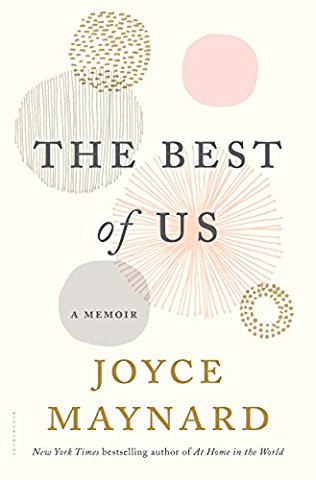 Thanksgiving Pies
While Thanksgiving is a ways off, I started to think about my menu this week after talking on the phone with my grandchildren who, along with their parents, and possibly my other son, will be coming to my home for Thanksgiving. My grandson, Max, asked if he and his sister could make the pies this year. He admitted to never having made a pie. I haven't made one in almost ten years, but I readily agreed. Time to resurrect the piecrust recipe!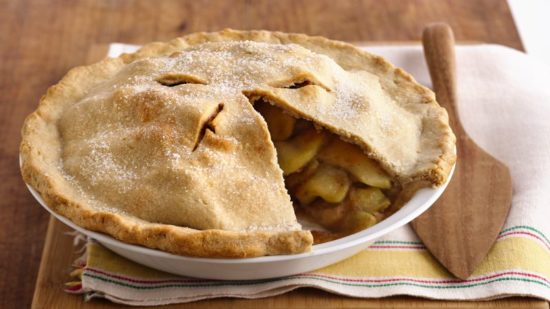 Planning A Scavenger Hunt
Every fall my church asks members to volunteer to host a social event for a small group as a way to add a bit of fun to our congregation. This year I came up with the idea of a scavenger hunt. I'll be wonderfully assisted by a younger member, Devin. She's coming to my home on Saturday so we can scoop out the neighborhood for places to plant items. I think we should find a way to utilize the nearby hospital and firehouse. It promises to be great fun.
Pilates Routine
Three times a week I drag my aging body to Springboard, a Pilates studio, 10 minutes on foot from my home. I'm indebted to Jen, my very expert instructor who keeps me as limber as one can hope for in her '70's. I'm grateful that I can afford this practice.
Political Slogan?
The horrid state of our country and the world is never far from my thoughts. Reading the recent issue of Adbusters, a radical, mostly photographic magazine, from Canada I was struck by their suggestion that street protestors replace the slogan, "Resist" with "Dream." I find this very appealing.